Canada's leading manufacturer of custom bed coverings and window treatments
Our Products:
Established in 1999 in Montreal, Encore Draperies Inc. caters exclusively and directly to the hospitality and healthcare industries. We offer our clients custom bed coverings, window treatments of any style, a vast array of commercial drapery hardware and blinds all made-to-measure.
We have representation and installation teams working regularly in every province in Canada and the north-eastern United States. Our management team oversees a modern manufacturing facility staffed with experienced and skilled operators who take great pride in turning out quality products to meet the highest standards.
View Products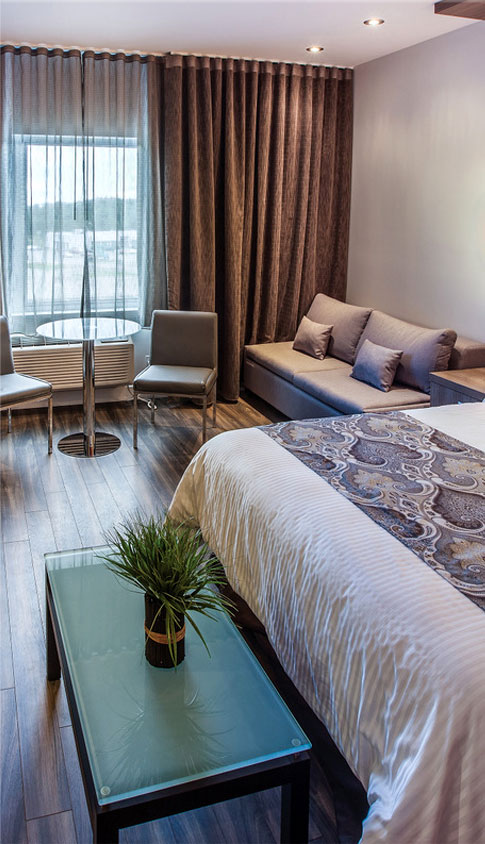 Our commitment to continuous improvement as well as to providing superior customer service is a hallmark of our company. As a result of our unmatched reputation and word of mouth advertising, our growing client base now exceeds 2,500 combined hotels, motels, and retirement homes in Canada and the United States.

View Gallery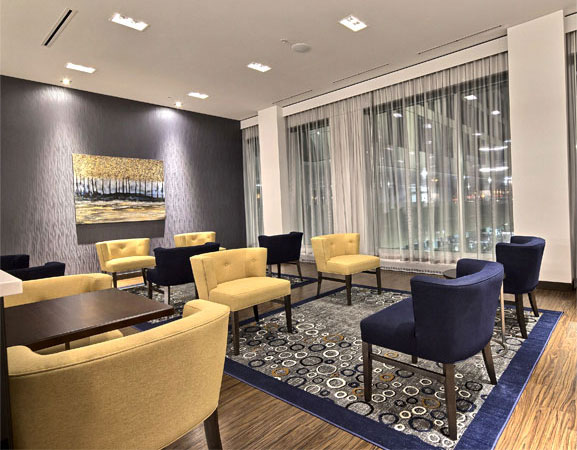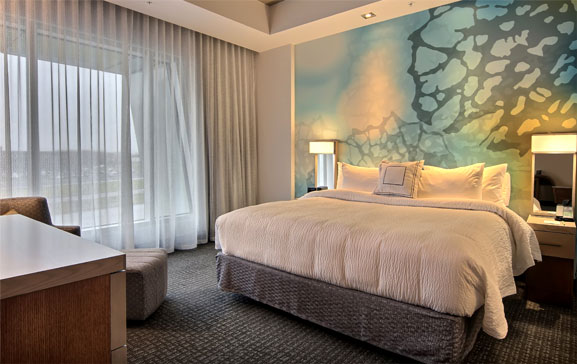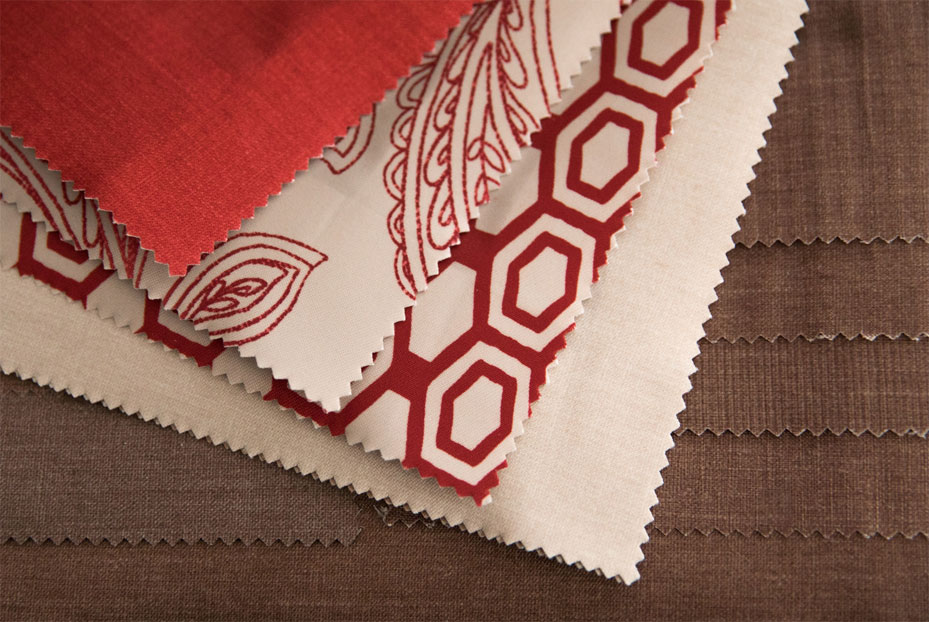 Our Fabrics: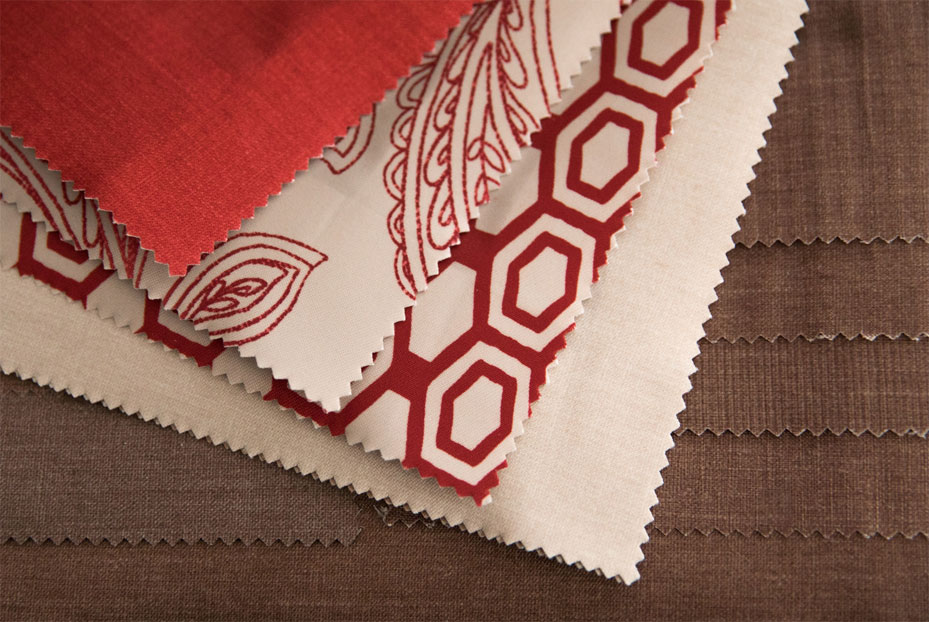 Our comprehensive fabric collection includes patterns and styles geared to suit every budget and design trend. Suitable to the hospitality and healthcare industries, our fabrics are easy care and long lasting, and will undoubtedly help you create rooms you envision.
View Swatches

Our Facility:
Currently, including our drapery hardware department and storage facility, we occupy over 30,000 square feet and have over 50 skilled factory employees. Encore Draperies is a fully self-financed business and is therefore able to offer prices that are amongst the most competitive in the industry.
Contact Us:
Feel free to drop us a line or e-mail us today to contact one of our friendly staff members to receive a quote or samples of our various products.